Monday (8.30AM-5.30PM)
On Mondays and Thursdays, Dr Naik is available at LV Prasad Eye Institute, Road 2, Banjara Hills, Hyderabad for Consultation. Ask for 'Oculoplasty' Clinic on Level 3 in the New VSPC Building. The new building is just adjoining the old one, as shown in the photo.
Dr Naik sees patients twice a week
.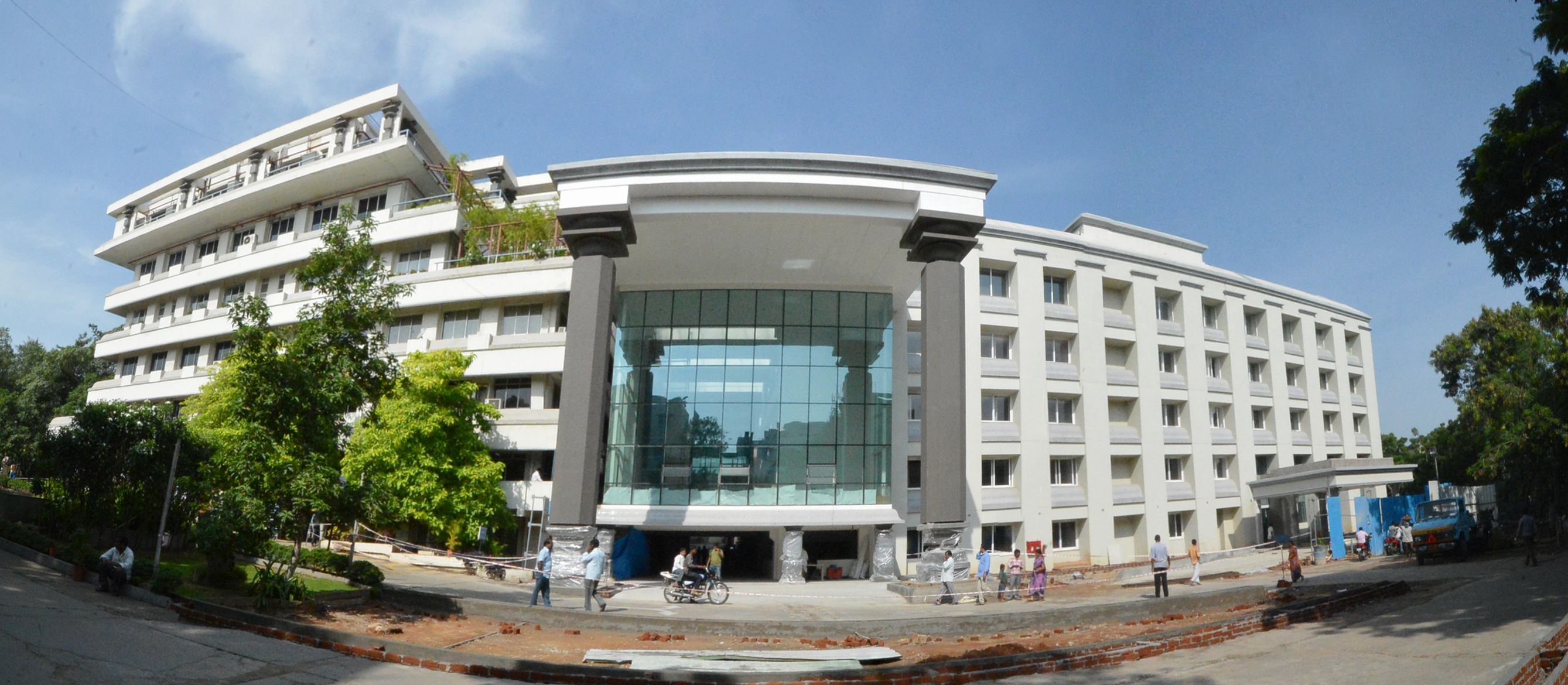 All consults are

by appointment only.
E-Consult
E-consult is a good way of obtaining quick opinion, if you are an out-station patient. You can either Ask a Query, or simply send an e-mail to info@drmilindnaik.com. Uploading your recent face photos, as well as scanned copies of recent consultations is helpful. An e-consult prior to a visit enables us to give you more precise information about your problem, and we can even plan your surgery in the same visit.
Check Availability
E-mail is the best way to schedule an appointment. You can write to info@drmilindnaik.com. Check Dr Naik's availability on the Google calendar below: